Behind the Scenes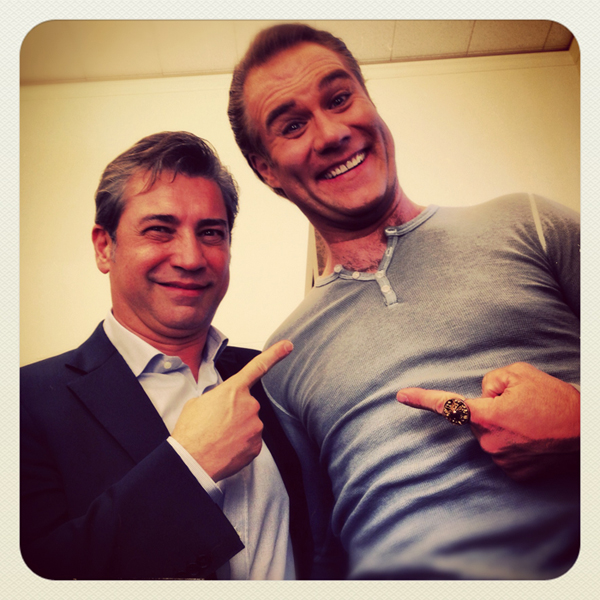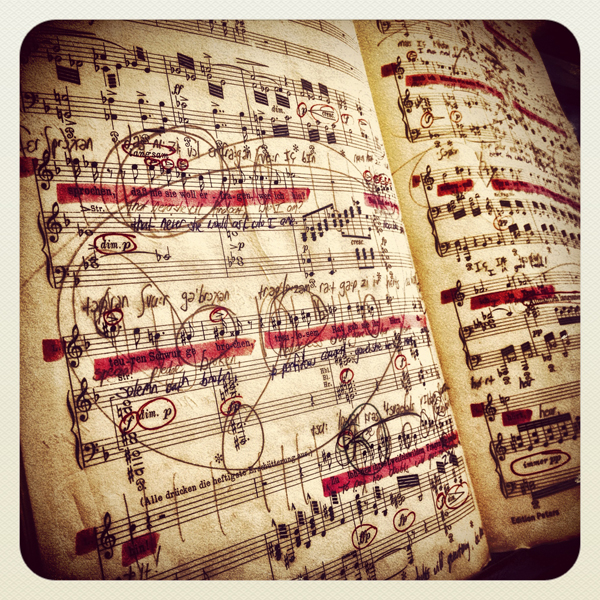 Behind the scenes of Lohengrin
Brandon backstage at San Francisco Opera with Nicola Luisotti, 2012. Photo by Mati Young.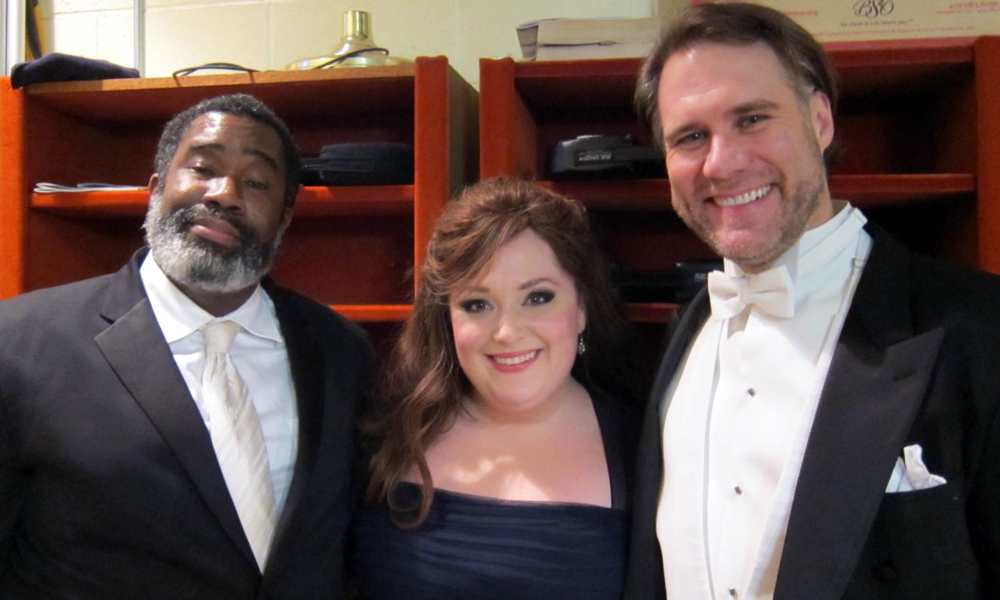 Behind the scenes of Die Walküre
Eric Owens, Heidi Melton and Brandon Jovanovich post-concert with the Boston Symphony, 2013.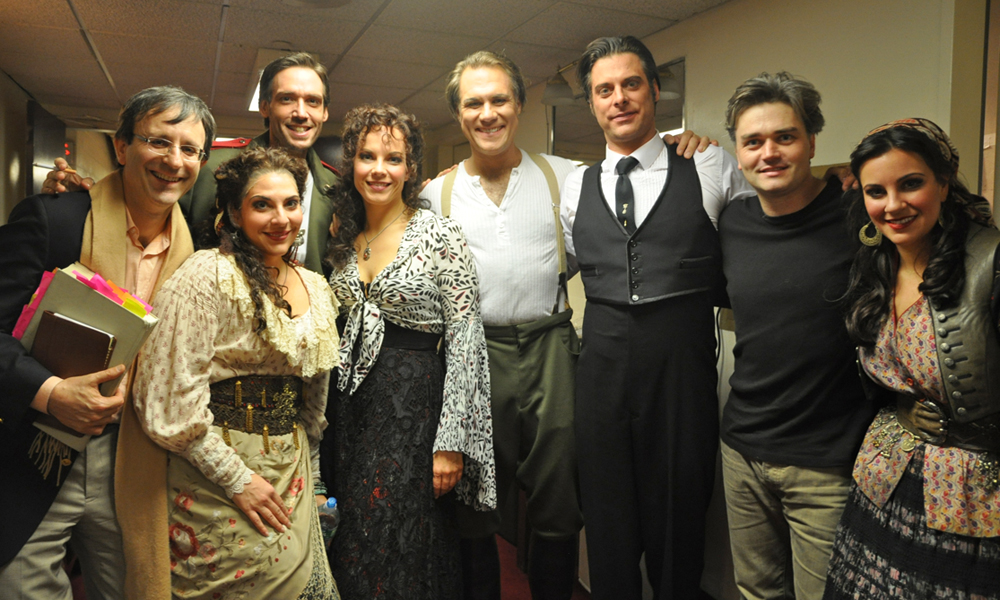 Behind the scenes of Carmen
Brandon and the cast of Carmen backstage at The Metropolitan Opera, 2010.